Amber update: vet visit! (finally)
Yesterday, Amber's check up was finally here.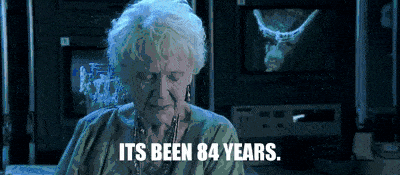 Not quite, but it certainly feels like it. It's been 4 long months of just sitting here twiddling my thumbs since the last check up. The waiting game is never fun, and with Amber on strict stall rest and not even allowed any hand-walking, both her and I are getting stall fever. Unfortunately, feet do not grow that fast, especially in the winter. But her toe was getting really long on that LH, so much so that it was actually pushing it over the bounds of the boot and ripping it to shreds. I was really hoping she could wait the 3 weeks. But I started to feel heat on the back of the coronary band and the heel of her LH. I had called my vet to ask what he wanted to do – her shoeing appointment isn't until the 6th, and her original appointment was for the 29th, but I was really struggling keeping that boot on her and was worried about the pressure it was causing.
That's when he suggested to move it up a week.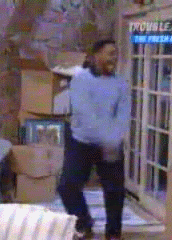 So on Tuesday he came out to get new xrays on her foot. Amber was very happy to have all the attention centered around her, and checked everyone's pockets for treats. She was perfect for them, and within the first five minutes of arriving they had their equipment set up and were getting the xray. And you guys, we have good news.
You can see how well her new hoof is growing out. It looks like it's growing well along the new coffin bone line. She has a lot of extra toe that will need to come off, but our farrier will be out on Friday to shoe Whisper, so hopefully he can squeeze Amber in there too.
And some more good news! Amber is cleared for walking! The vet said she would be okay with light turnout, but knowing Amber, she's going to be a kite if I just turn her out. Poor girl hasn't been allowed out since August 1, so she will certainly be…ah happy… if I just let her out haha. So hand walking it is. Just for five minutes, but I know she will be so happy even with that.
Doc also thinks that she's good to start weaning off of her boots! Her left boot is completely shot and requires gorilla tape to hold it to her foot until the farrier can see her. So, we'll start with letting her have her boots off at night, wearing them during the day and for her walks, and then we'll go from there.
It's still going to take a good 6-9 months before Doc is completely happy with her foot and believing us fully out of the woods. But, having such a good prognosis yesterday I'm completely fine with waiting it out some more. Amber won't be happy with still so much time left, but at least now she'll get out. After a little while of hand walking to get a lot of her initial kicks and wiggles out, she'll be able to get turned out all on her own.
So, lots and lots of good news guys. I am so relieved. I know for a while there I was really prepared and expecting the worst, but I think Amber still has some surprises left.
But I'm torn between buying her another set of soft rides or trying the cloud boots. Do you guys have any experiences with the cloud boots? If so, if love to know your opinions!