How Equestrians Can Get An Even Tan
Alternate titles:
How To Be a Bad Horse Owner
What You Shouldn't Do – And Yet We Do It Anyway
Or At Least – How Equestrians Can Achieve A Shorts Tan
It's Really All About How To Get A Leg Tan
#1. Have an injured horse. This is most helpful since you can't do anything with the horse anyway; if you are unlucky enough to have a healthy, sound and uninjured horse, then that is okay.
#2. After a long day at work, it's okay to be lazy. Were you wearing a dress with your shorts underneath? Wonderful. Just put on a new top that can get horsey (or if you're a guy just go put on some shorts). Throw on your non-riding sneakers sans socks – if you're one of those people that needs socks don't worry.
#3. Despite all of those Young Rider and Pony Club magazines and horror stories you've read, still go out to the barn in your flip flops or non-horsey sneakers. No trust me, this comes in handy later.
#4. If your horse is injured and they're in their 15-20 minute walking phase, this is perfect. Go walk them when it's 106 outside and hot enough to fry an egg on the sidewalk.
#5. Once in the arena and on the mounting block, take off your sans-socks shoes. If you were in flip flops, you're one step ahead. Now, commence the 15-20 minute walking in the blazing sun. Within a few weeks, you'll start getting those tanned, summer legs back! Now, you may not look like a weirdly-portioned alien when you put on a swim suit! Which, you hardly ever put on or go to the pool because let's be honest, 106 is too hot to be outside for any length of time.
#6. Always wear your helmet. You may scrape up your legs and lose a few toes if you get thrown, but at least your head is safe!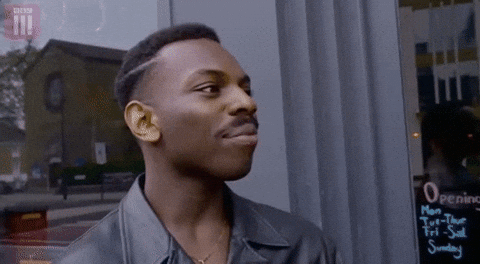 #7. Proceed to have fun as you walk your horse and get a tan at the same time.
#8. As always, be safe as you get that non-white-as-snow tan!