WTF Vegas
It snowed.
In Vegas.
I thought we were living in the desert. Apparently not.
Maybe it's a decade thing? It snowed 3.5″ in 2008, so maybe it was just a wee bit late and decided to hit the desert again in 2019?
Then again maybe not. It snowed very slightly in 2014, but….snow in the desert. Yay. It's been so windy tho, and February is usually our nice weather month and March sucks.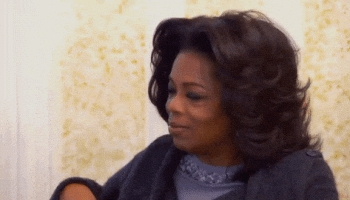 Hopefully you can see the snow falling lol
At least it's pretty. And I gotta admit – I do miss the snow.